Today, I have a sweet and precious blog friend to share with ya'll. I first found Victoria when she was featured on another blog's monthly shout outs. I started following her, mostly because she lives in the same area of Texas that we're from. I loved watching her newlywed marriage and transformation of making a house into a home. She is an absolute doll, completely authentic 110% of the time, and has a darling home ((and bulldog!)). I am completely honored and flattered to have her share with ya'll today!
--
Hi there! I'm Victoria and I blog at Happily Ever Strader. I'm so honored and blessed to be posting on Katie's blog today. She has been such a loving support to me in my time blogging, and I hope she's enjoying her trip away!
I married my sweet husband on December 29, 2012, and we purchased our first home two months before. It was built in the 1960's by a couple who lived there until they died. We bought the untouched home from their grandson. Saying that it had a lot of work to do would be an understatement. I love that we were able to transform our home and give it life again.
I've recently been thinking about some things that I wish I had known upon purchasing our home, and am excited to share them today!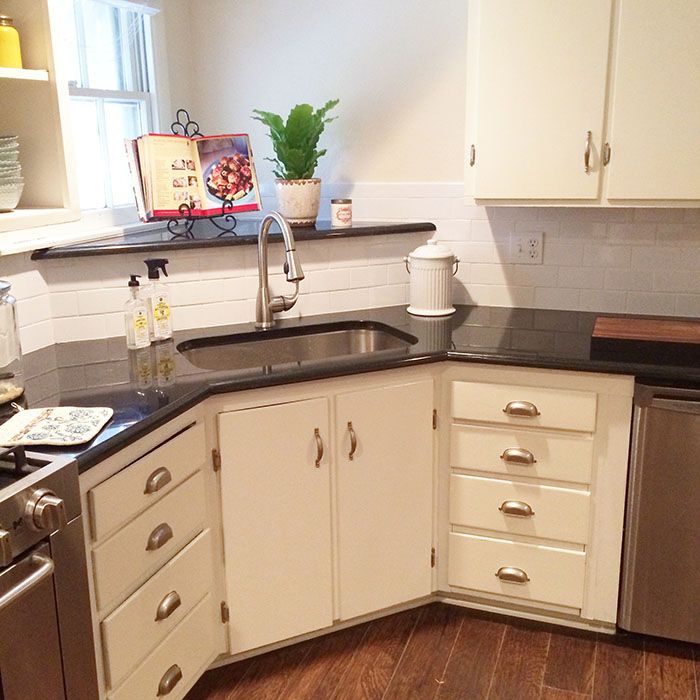 1. Take photos and videos of your home when you move in.
I only wish I had video footage, and lots more photos of our place. Even if you move in somewhere brand new, you're going to make it your own and see changes take place. I really think that seeing a before and after can be encouraging and inspiring. It's important to think about recording these things going in.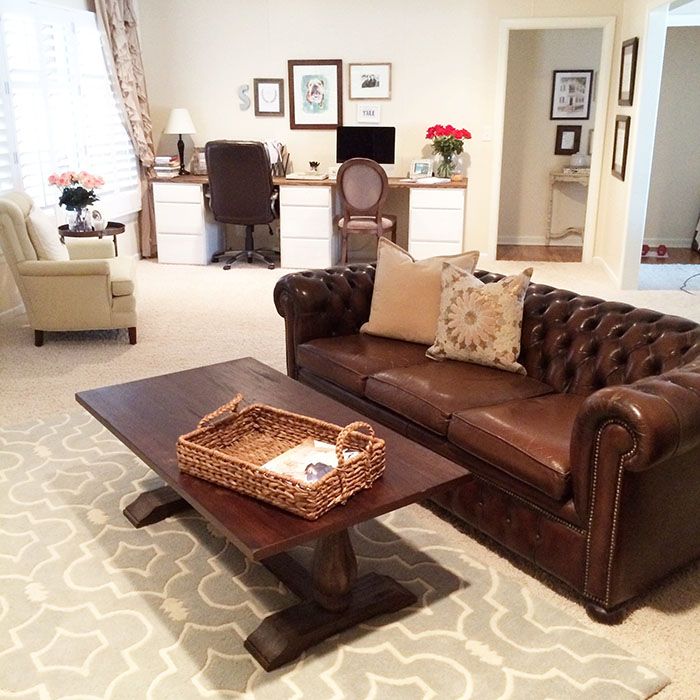 This room was mostly empty for the first 9 months we lived here.
2. Progress takes Time
I remember moving into our new space and feeling overwhelmed at the idea of filling it. We had two beds, two dressers, and not a whole lot else. Taking our time allowed us to find treasures for wonderful deals, and to truly realize what we wanted to fill our home. I would have chosen totally different things upon move in and am so thankful for the time we took building our home in layers. This didn't hurt our budget, either! :)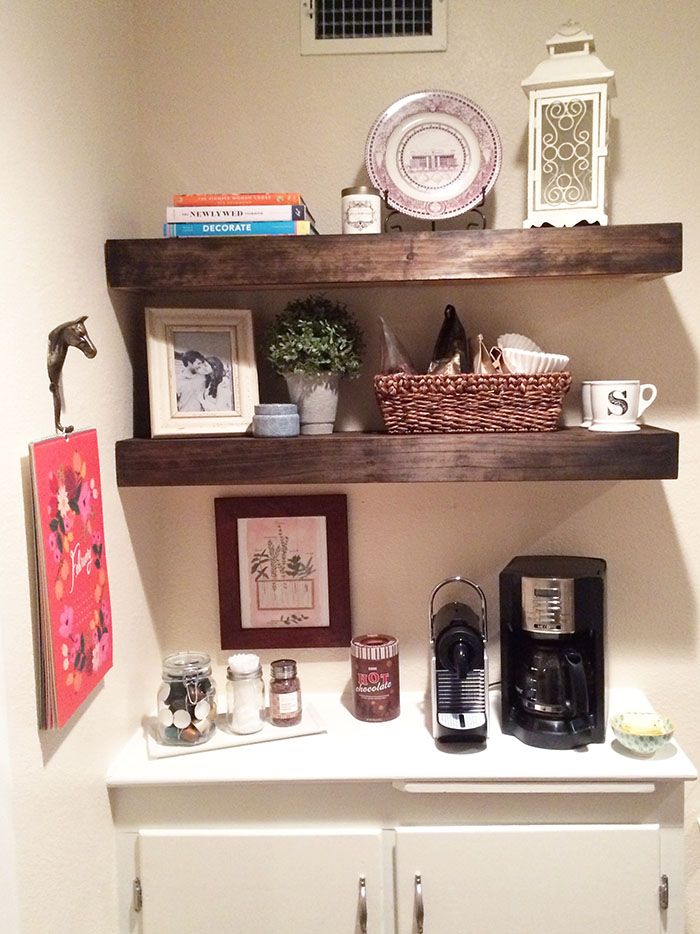 3. Open your Doors
I think especially upon moving in and feeling like you constantly have a project to be done can really create anxiety when it comes to visitors. We get this idea that our homes need to be perfect for people to feel loved there. We get bogged down by wanting others to see a materialized image in our homes. But what people really need is a place that they feel welcomed. That's all they need. Okay, and snacks. Part of the joy of having a space to call your own is being able to host whenever and however you desire. I truly believe that life is fuller when you are welcoming others into your home.
Thank y'all SO much for reading my post and to Katie for having me! If you're interested in reading more about my thoughts on home, faith, life, and marriage.. come say hi on my blog! You can also follow me on Instagram, Twitter, Pinterest, Facebook, and Bloglovin!